The Ritz-Carlton Osaka, located in Umeda, Osaka's busiest area, and about a 7-minute walk from JR Osaka Station, opened as the first Ritz-Carlton in Japan to inherit the philosophy of Hotel King Cesar Ritz. Relax in the traditional Georgian style "second home" reminiscent of 18 century aristocratic residences.


Room
Focusing on blue, the relaxing warm gray and beige colors are reflected in the Georgian style interior. The paintings and photographs are selected with themes such as botanical, scenery, and scenes that make you feel the hospitality of the hotel. Enjoy the elegant and comfortable stay of The Ritz-Carlton Osaka.


THE RITZ-CARLTON CLUB ® LEVEL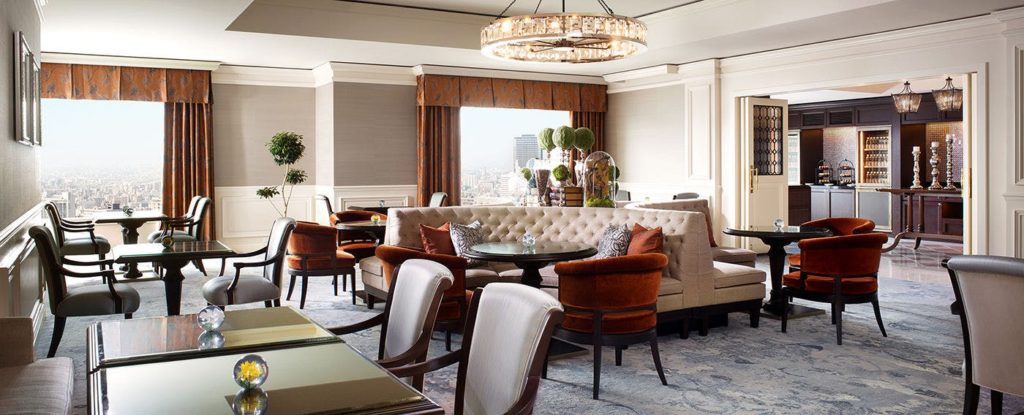 The Ritz-Carlton Club Level, also known as "a hotel in a hotel". Our private concierge will provide you with a memorable stay. An elegant space reminiscent of a 18 century aristocratic residence, beautiful views below, and a unique and touching experience. This is a space where you can enjoy a more beautiful and rich daily life for ladies and gentlemen.
To the world of unforgettable adventure! Ritz Kids Night Safari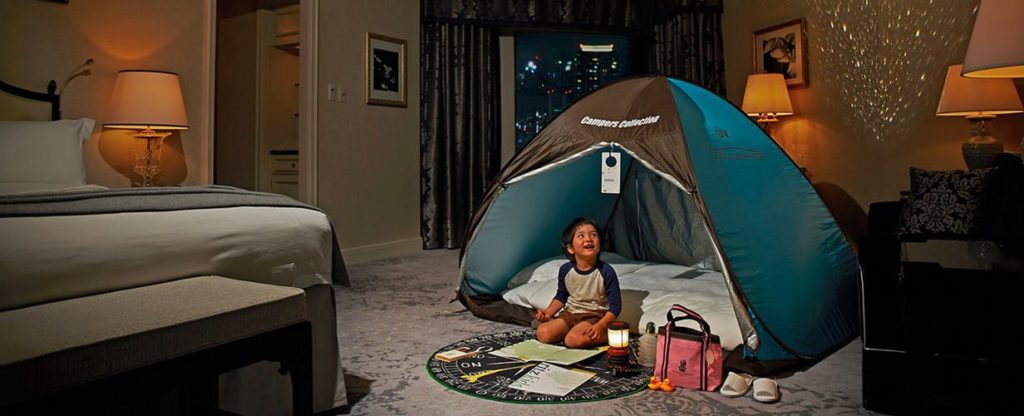 The Ritz Kids' Night Safari offers a wide range of amenities to bring out your child's intellectual curiosity, imagination and desire for adventure.
Rooms are equipped with camping tents, compasses, lanterns, flashlights and water bottles, creating an adventurous journey that resembles a trip to "safari".
There are also invitations to the "Animal Hunting Adventure" where you can search for treasure while solving mysteries, and activities where you can enjoy going around the building like a game.